01 02

03 04 05 15 16 19 20 21 22 23 24 25 26 27 28 31 32 33 34 so i already talked about my recommendations for running gifts, but what about what i'm asking for? though i could always use more sparkly headbands and colorful compression socks, there are some things on my wishlist that i don't have yet (therefore, can't recommend!). here are the five running things making an appearance on my christmas list this year.

1.) flip belt





i have been wanting a flip belt for awhile now. i've heard great things about them! usually, when i run, i have all of my fuel in the pouch of my handheld water bottle and my phone/keys/money in my arm band. when i add to it all my garmin and road id, i feel kind of weighed down. with a flip belt, i can keep everything in one place. i'm hoping to get it in black, but there are tons of other fun colors, too!
i have so many running shirts with fun sayings favorited on etsy. but i never buy any of them! i guess it's because they're not always moisture-wicking or cost friendly, but the latter is what christmas is all about...right? i've directed my loved ones to my etsy and pinterest for my christmas list, so they're bound to see all of the shirts i want. i really love this "don't quit/do it" shirt.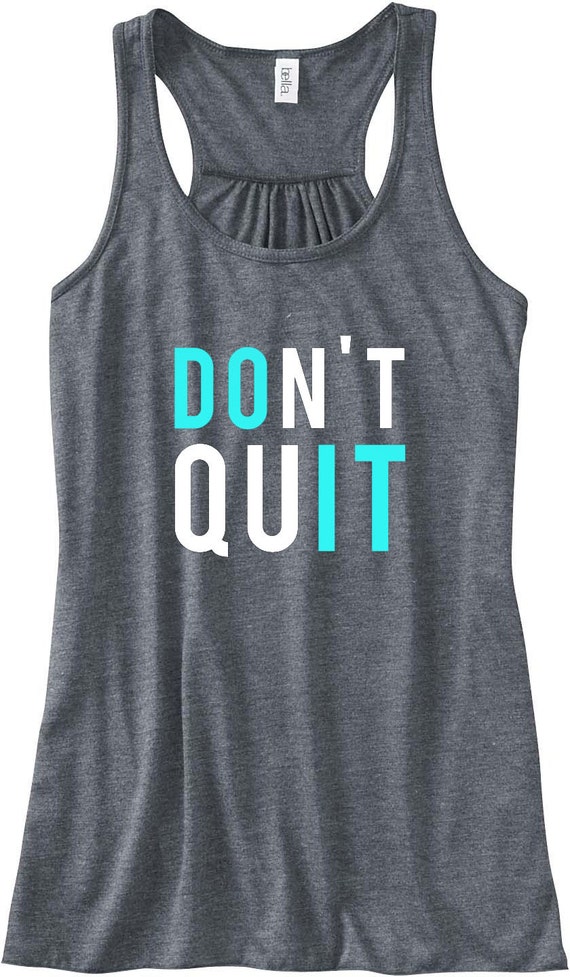 so i have a fun little condition called
raynaud's
. it's nothing serious, it just means that certain areas of my body respond to cold weather or stress by getting really cold, going numb, or turning white/blue. this is particularly true of my fingers (getting an iv inserted immediately makes my entire hand freezing and blue!). i never had to run in really cold weather last year, but i learned during last week's turkey trot that my hands do not like running in the cold. so i'm hoping to get some comfy, fleece mittens to make running a little more finger-happy.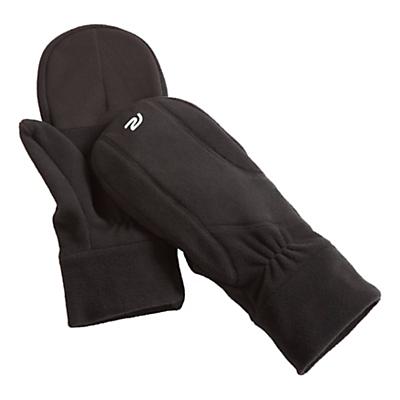 another thing i learned during the turkey trot? even if my hoodie is zipped up all the way, my throat is still exposed to the wind. additionally, the cold air just eats away at my nose. i looked like an absolute fool trying to scrunch my hood around my face to block the cold; thank goodness no pictures exist from the race. so i'm hoping to get a cold weather buff to make running face friendly, too. i loooove this reversible one, and want it in this pretty purple color rather than black (shocking!) it looks so comfy; i hope i get it!
so i don't know how other families work, but in my family it's always standard to get one "big" (read: expensive) gift, and a few smaller gifts. and this year, i was really struggling to find something big that i wanted. and then, the turkey trot lessons happened (recap coming soon, i swear!), and it was so clear to me that i needed a nice, running jacket. i attempted to do the turkey trot in a cotton hoodie, and it did not do the job. then i read
jen's race recap
where she praised this newbalance jacket, and i knew that this was the one i wanted. i ended up asking for it a bit late in the game, so i've also asked for gift cards to new balance if it's too pricey. in other words, i'm getting this jacket no matter what!



so that's my running wishlist this christmas! a lot of cold weather gear, but i need it. i'm so ill prepared for running in the cold temperatures that i've been limited to treadmilling it when i can and doing at home exercises when a treadmill isn't available. i want to run outside again! here's hoping i get a very stuffed stocking this month :p




what are you asking for this christmas?




-b

Labels: holidayrunlist, wish list

35 36 37 38